Born and raised in Detroit to a second generation Polish-American working class family, Alec Joseph Kwiecinski is currently the director of Liquid Mobile Projects, an artist's run project space in Detroit that specializes in experimental exhibitions through mobility. He is also the founder of Bio-Stl, a collective of artists, designers, and engineers who examine the potential uses between organic material and artificial intelligence within the language of Stereolithography. Alec Joseph is on course to obtain his undergraduate degree from the College for Creative Studies Class of 2020, with a BFA in Sculpture and dual minors in Communication Design and Critical Theory. He has exhibited his work through multiple CCS funded shows, as well as at galleries in Southeast Michigan such as CAVE, High Octane+, and has collaborated with multiple institutions such as STAMPS (UofM), Cranbrook Academy of the Arts, Zimbabwe Cultural Centre of Detroit (ZCCD), and the Detroit Institute of Arts. As a notable critic of contemporary art, Alec synthesizes the boundaries between architecture, technology, critical theory, and design through an investigative lens that challenges the capacities and standards of the traditional institutional cannon that has systematically detoured contemporary creative practices.
4ɛ, Installation, dimensions vary , glycerin based fluid, 1994 525i, scrap paper, 2016

n°⥀⥁, Installation, variable dimensions, acrylic ink on organic matter, 2017

Carpe Diem n°6, 14" x 15" x 48", Poly-Wood, TPU, Teak, Foil, 2020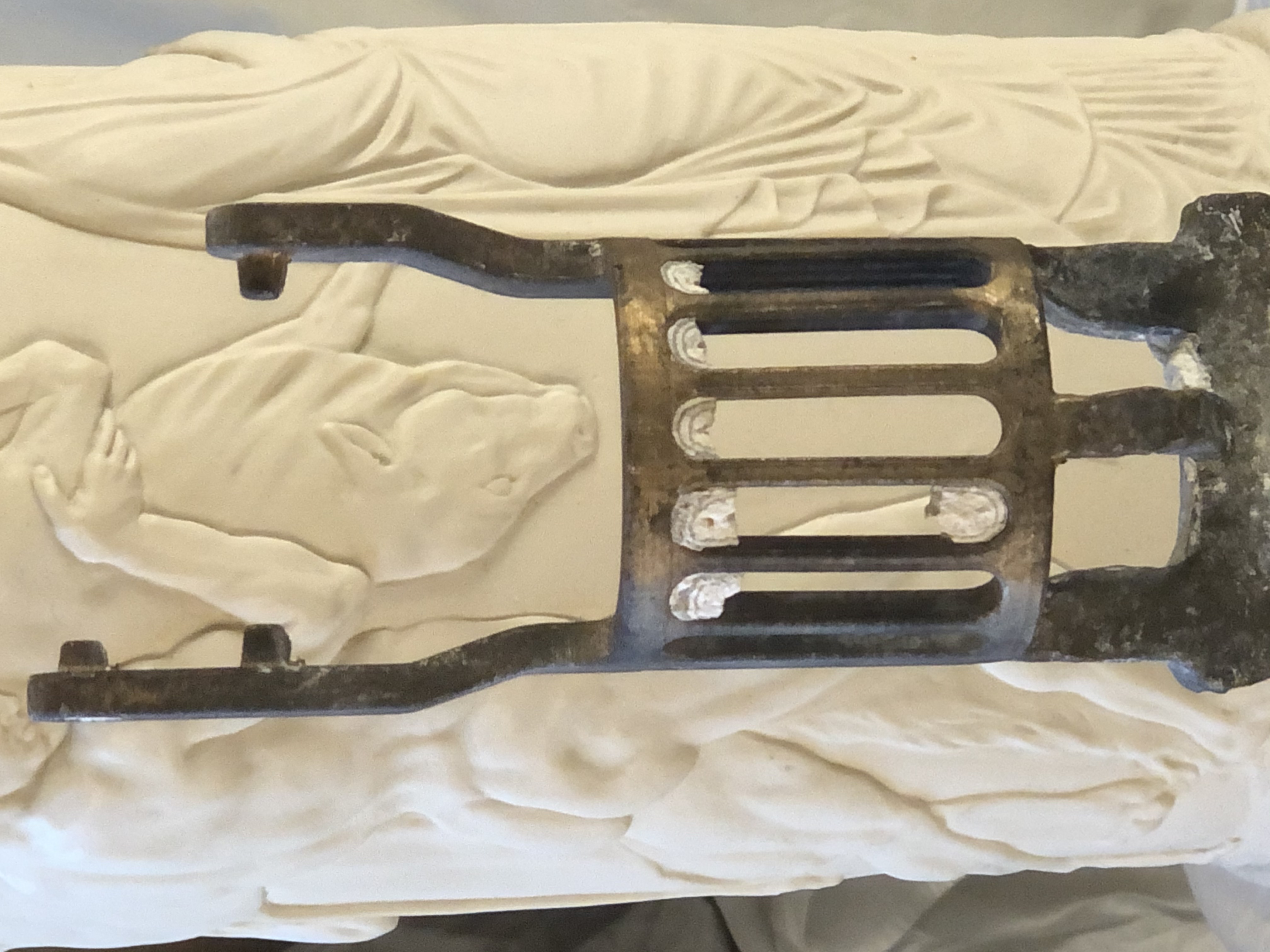 anomaly composition n°9, 6" x 5.5" x 12", bronze, 2020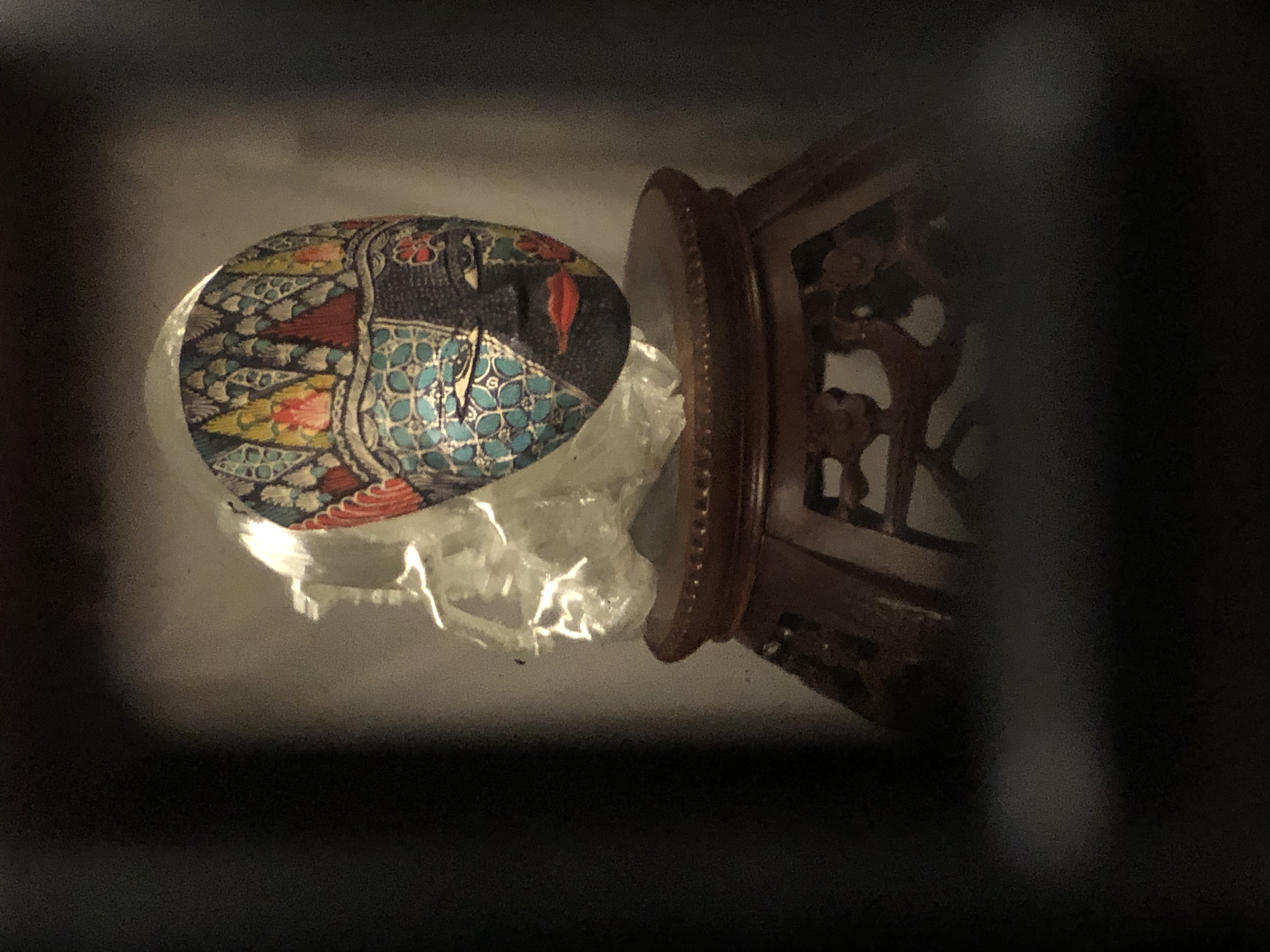 Souvenir n°3, 12" x 10" x 11.5", Teak Wood, TPU, 2020

4, 3, 2, Silicone, 13" x 24", Archived Newspaper (1999), 2019


ActiviTV Symphony, LCD, ABS, Terrarium, TPU, Sound, Projectors, Looped Feedback Sensors, Living Cats, Installation, Dimensions Vary, 2019


In search of Divinity, I found Division. In search of my soul, I found suppression; castrated by the grips of our cosmic society. This duality between attachment and detachment is the essence in which the modern world operates; a ballet of two realities. We are symptoms of an artificial existence, surrounded by the falseness which is without question: the spectacle. It is omnipresent, at all times--and we, as technologically integrated beings, must create a new critical discourse that investigates the relationships between our being, our humanity, and our environment. I have learned to take on this task, without doubt, without fear, without knowing--willing to exist without ever knowing.
As a speculative architect, material specialist, critical theorist, and inventor, I inform and speculate on the future of the post-human condition by examining biotechnology, artificial translation, neomaterialism, and the 21st century renaissance of praxes that involves the essence of the human--and the aura of technology. This exploration of ideological dichotomy, through various modes of practice, curates an exchange of dialogue between an object's ontology and its state of stability within society's chaotic, algorithmic cesspool of misinformation. Observant of the hyper-decay of the current phase of late-modernity, I search for gaps in the patterns of daily life, investigating the superficial constructs that make up the hypocrisies of history; traversing the rabbit hole in hopes of exposing the revolution that lies far beneath our feet, and the phantoms of our waste. As I continue to translate, I hope my work functions as a terminal of departure, a one-way ticket to the future, curating a new awareness of what being is, and what being is not.